Live Private Event Entertainment
Bongo & B Entertainment excels at producing high profile private executive parties!
With 75+ Acts and Showcases, spanning over 300+ possible Live Entertainment combos, Bongo & B have the largest and highest quality roster of Live Entertainment in the industry.
Start your journey by selecting the Live Entertainment Categories and Videos below.
Scroll down to our contact form if you like what you see and hear!
---
Frequently Asked Questions
Due to the high volume of requests we receive, we will get back to you within a few hours of receiving your message.
Once we receive your event request we will personally contact you to follow up and schedule a face to face meeting.
We believe the personal touch of getting to know you and your needs for entertainment is a critical factor to the success of your event's live entertainment.
This is why so many pick Bongo and B for their event entertainment needs!
---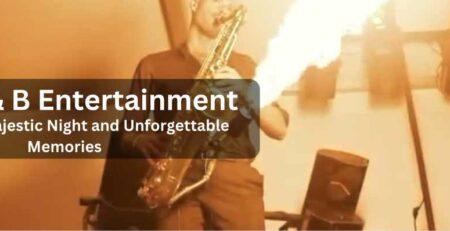 Are you searching for the ultimate entertainment experience to elevate your event? Look no further than Bongo & B Entertainment!... read more