Live Festival Entertainment Production
We transform ordinary festivals into extraordinary experiences. As the leaders in end-to-end live festival entertainment production, we have the skills, expertise, and passion to bring your dream festival to life.
Why Choose Us?
Unmatched Expertise: With over 15 years in the industry, we have honed our skills to deliver only the best.
Latest Tech: From cutting-edge sound systems to innovative lighting, we have it all.
Personalized Experience: We listen to your vision and bring it to life—tailored or, white-labeled to your exact needs.
Our Services
Planning & Consultation
Sound & Stage Production
Lighting & Visuals
Live Streaming
Event Management
---
Frequently Asked Questions
Due to the high volume of requests we receive, we will get back to you within a few hours of receiving your message.
Once we receive your event request we will personally contact you to follow up and schedule a face to face meeting.
We believe the personal touch of getting to know you and your needs for entertainment is a critical factor to the success of your event's live entertainment.
This is why so many pick Bongo and B for their event entertainment needs!
---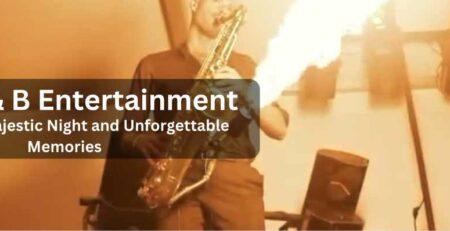 Are you searching for the ultimate entertainment experience to elevate your event? Look no further than Bongo & B Entertainment!... read more