Live Wedding Entertainment
Bongo & B Entertainment are the industry leaders for 5 Star Live Wedding Entertainment. With over 1500+ happy couples over the past 10 years, we know how to execute the perfect wedding.
Start your journey by selecting the Live Entertainment Categories and Videos below.
Scroll down to our contact form if you like what you see and hear!
---
Frequently Asked Questions
Due to the high volume of requests we receive, we will get back to you within a few hours of receiving your message.
Once we receive your event request we will personally contact you to follow up and schedule a face to face meeting.
We believe the personal touch of getting to know you and your needs for entertainment is a critical factor to the success of your event's live entertainment.
This is why so many pick Bongo and B for their event entertainment needs!
---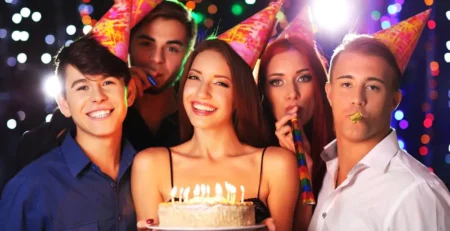 Hosting a home party or a birthday bash is an exciting endeavor that allows you to create unforgettable memories with... read more