Live Events Production
The ultimate solution for unforgettable events. Specializing in end-to-end live entertainment white-labeled event productions, we are your one-stop-shop for world-class experiences.
Why Choose Us?
Total Customization: Our white-labeled services allow you to take all the credit, with you your client's brand front and center.
Turn-key Live Entertainment Solutions: From planning to execution, we handle every aspect to deliver a seamless experience.
Cutting-Edge Technology: Employing state-of-the-art sound, lighting, and visual systems for unparalleled performance.
Our Services
Planning & Strategy
Technical Production
White Labeled Branding & Design
Custom Audio Performances
Musician Logistics & Coordination
---
Frequently Asked Questions
Due to the high volume of requests we receive, we will get back to you within a few hours of receiving your message.
Once we receive your event request we will personally contact you to follow up and schedule a face to face meeting.
We believe the personal touch of getting to know you and your needs for entertainment is a critical factor to the success of your event's live entertainment.
This is why so many pick Bongo and B for their event entertainment needs!
---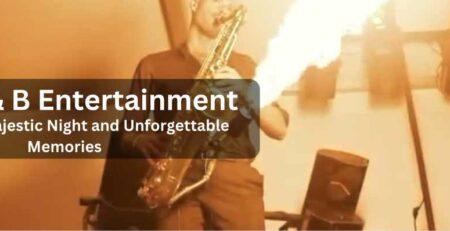 Are you searching for the ultimate entertainment experience to elevate your event? Look no further than Bongo & B Entertainment!... read more